Explore our solutions
by
[industries]
We have 10+ years of experiences working for different industries.
We are keen on working with multinational companies as IKEA or local branches like O2. Our main focus is innovation in FMCG, Retail, B2B, Pharma&Healthcare, Media&Telecom, Real Estate, Startups and Fintech.
FMCG
Our tools help companies automate and streamline their marketing processes and drive sales. We work with innovative FMCG companies such as Nutricia (Danone) and Asahi Group and give them a technological advantage.
Explore case study
Get in touch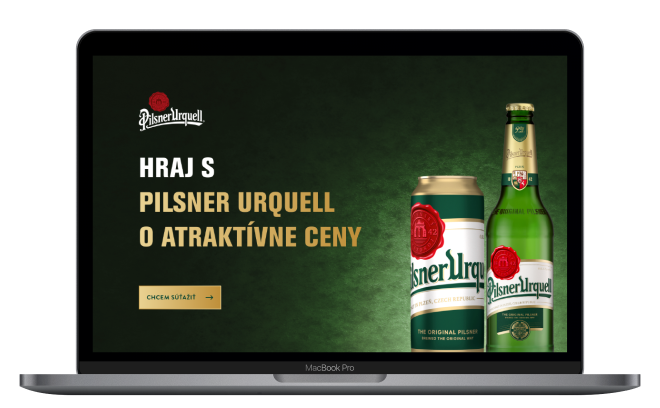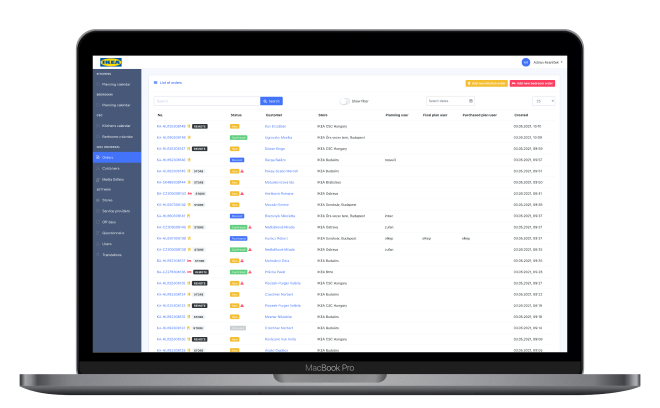 Retail
In the competitive world of retail, efficiency and automation are the key IT weapons. We will help you bring them on board.
Explore case study
Get in touch
B2B
Relationships are the key in B2B. We have created many tools that keep your customers and partners connected.
Explore case study
Get in touch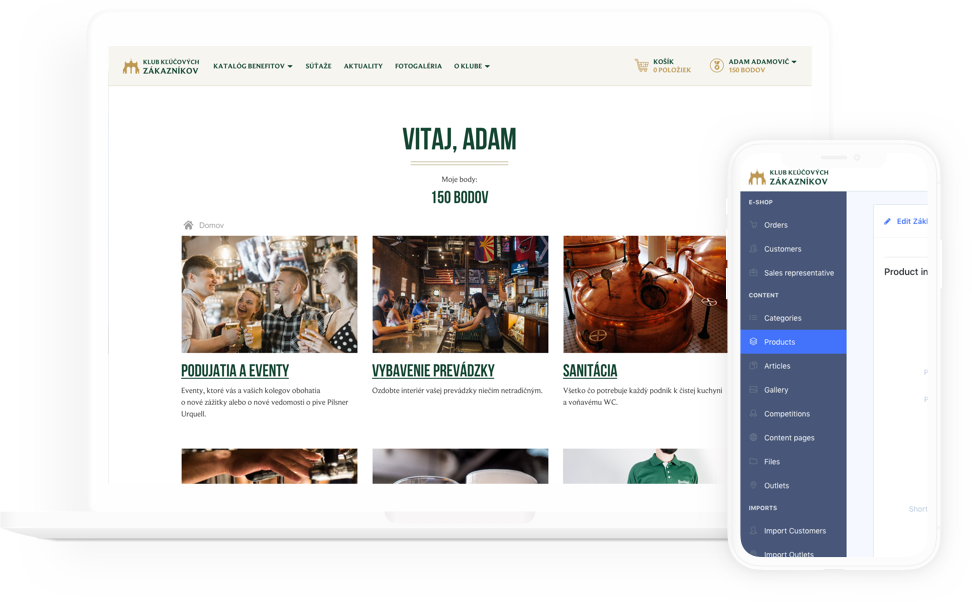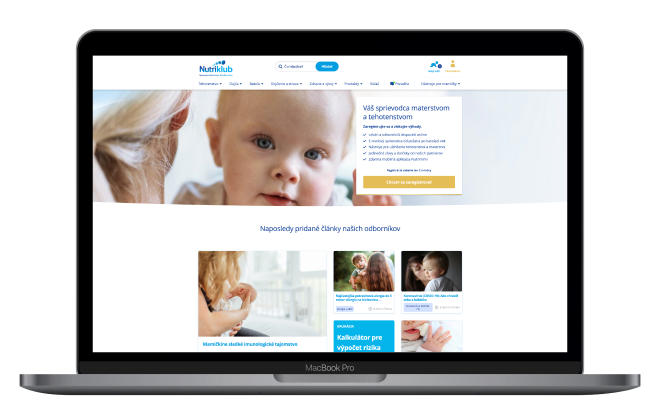 Pharma & Healthcare
We have a longterm eperience in the healthcare sector. Our digital ecosystem is used by leading companies like Nutricia.
Explore case study
Get in touch
Startups
Ideas are valuable only when they are executed. We provide help from prototyping and MVP to scaling and growing your products and business ideas.
Explore case study
Get in touch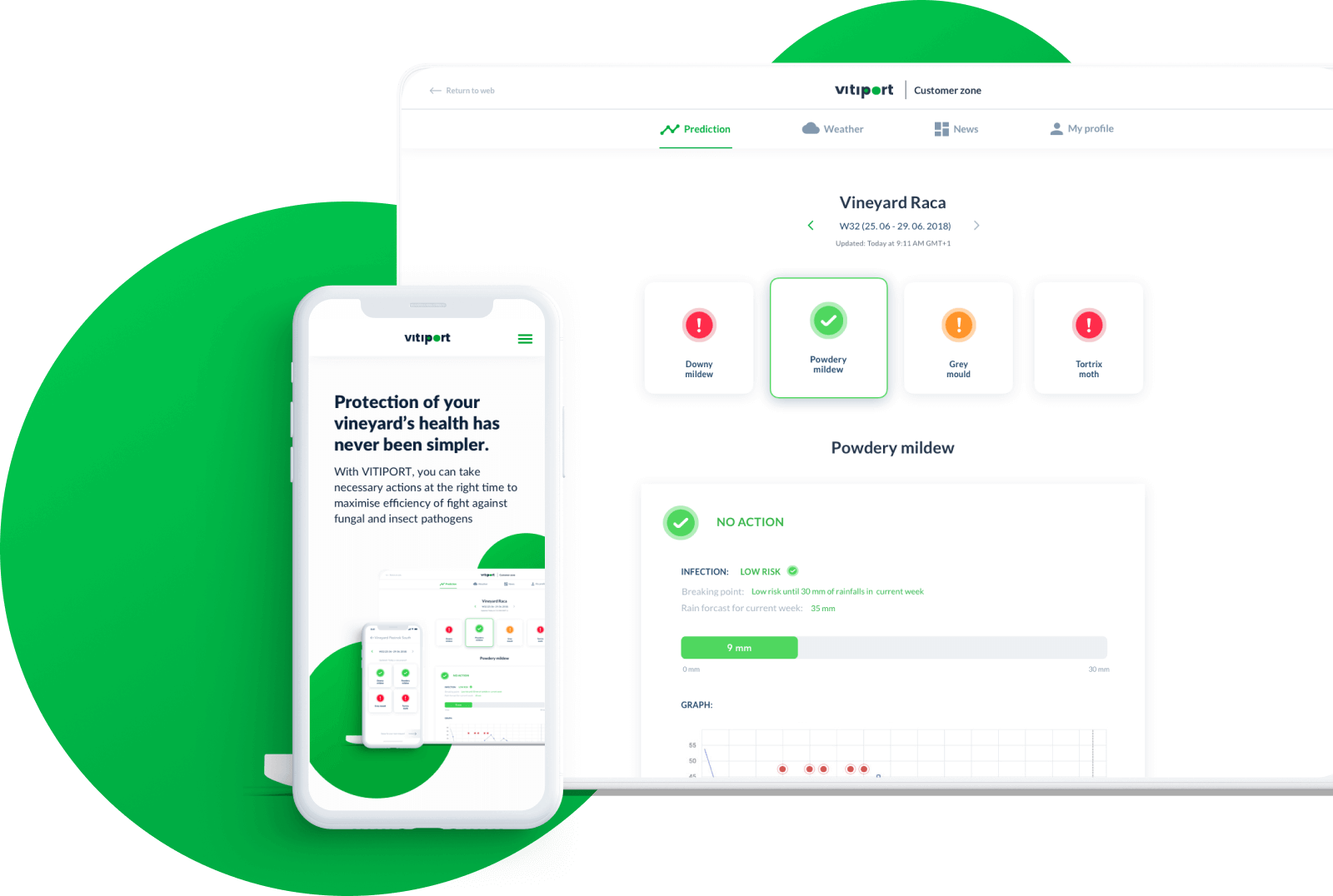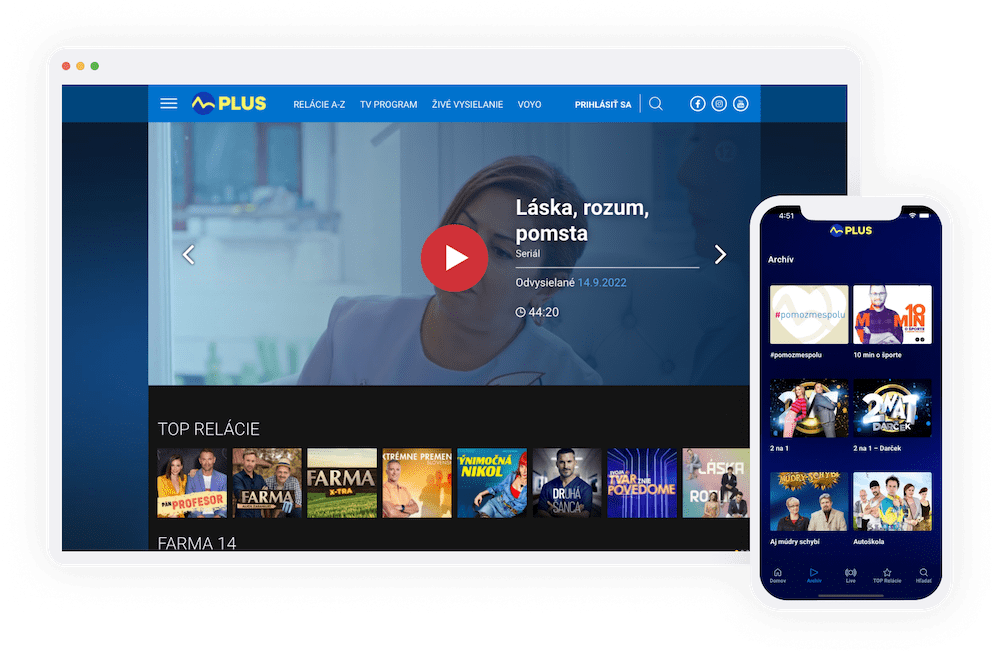 Media & Telecom
Thanks to our strong experience we are your partner in bringing media and telecommunication innovations to life.
Get in touch
Fintech
We believe that technology can improve activities, customer experience and efficiency in finance.
Get in touch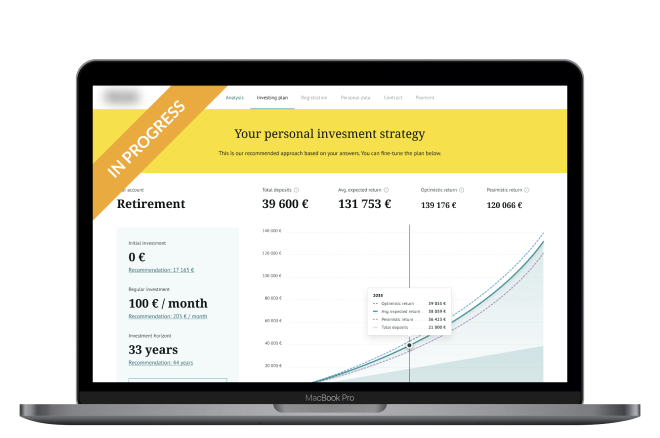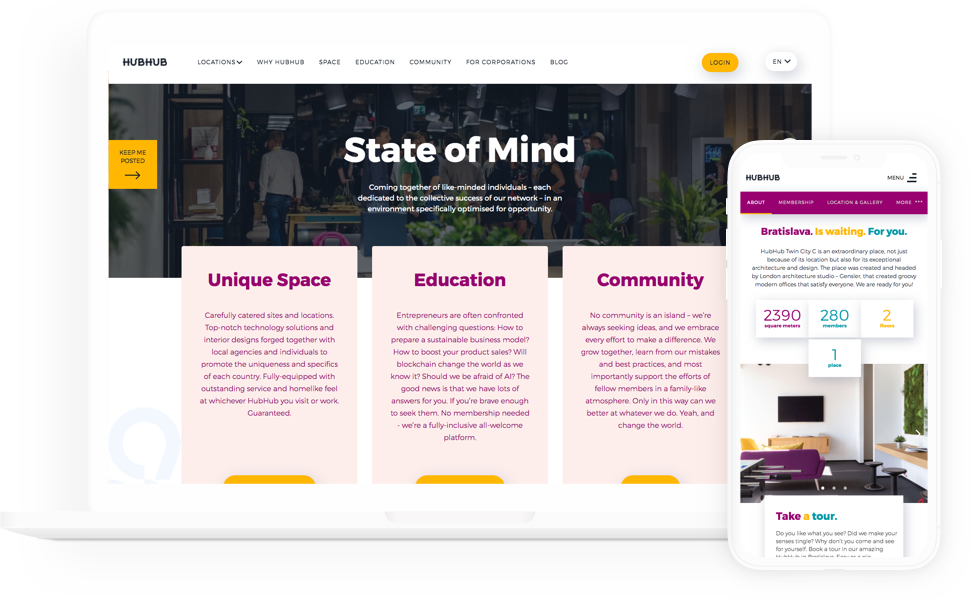 Real Estate
The future of real estate management are intelligent buildings and efficient use of space. We are ready to lead you on the way to innovations.
Explore HubHub
Get in touch
Our workflow & services
Business
Analysis
Technical solutions

Consultations

Audit

Development roadmap

Data analysis
UX
& Prototyping
UX/UI design

Wireframing

Prototyping

Development roadmap

User testing
Agile
Development
Sprint releases

Mobile apps

Web apps

Cloud architecture

Infrastructure

Chatbots
24/7 Support
Code revisons

Testing

Updates

Security testing

Support

24/7 SLA
If you have specific questions,
ask our experts directly.