Location based
marketing channel for
customer engagement
Web portals
CRM
Customer zone
Back-end
APIs & Integration
Mobile app
CX, UX & Design
SLA Support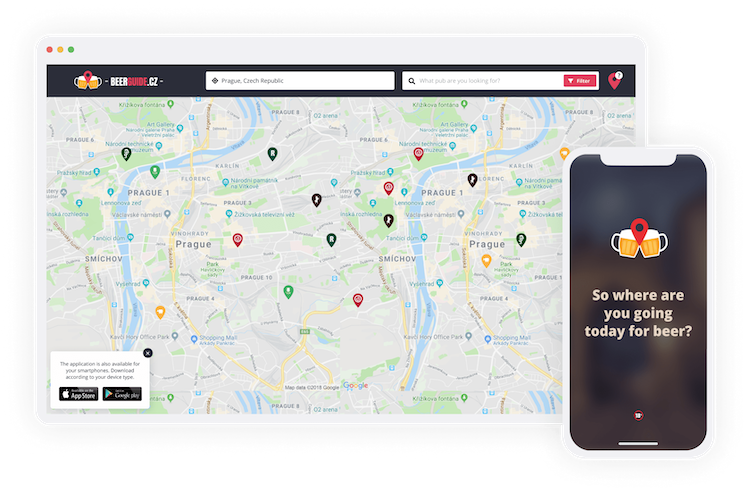 Overview:
With Prazdroj team we created multi-channel CX platform supporting sales and enabling pubs to communicate with consumers.
Results:
The application currently brings together around ten thousand restaurants and pubs
Background:
Plzeňský Prazdroj is the leading producer and exporter of beer. They export beer to more than fifty countries all over the world. Plzeňský Prazdroj, a. s., is a member of the Asahi Breweries Groupe. The group's flagship for its international portfolio is the Pilsner Urquell brand.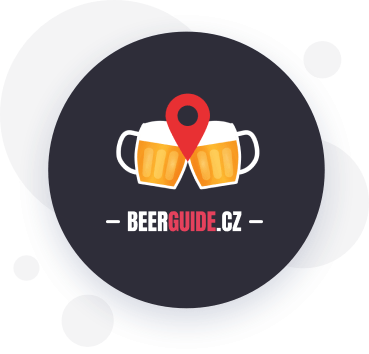 There are thousands of pubs with offline engagement tools only and
a missing platform for integrated communications on the market.
The app includes real-time deals and campaigns based on geo-location including gamification elements improving CX and brand engagement.
Location based marketing and notifications
Scalable to other markets.
Mobile friendly
Global and local content management
Connected to CRM and Sales systems
Driving customers to pubs

and supporting customer engagement
Location based marketing tool
We developed a portal and a mobile app for beer lovers, that helps them find a bar or a restaurant with their favorite beers on the tap. The users can search for places on the map, and they can navigate right to the pub.
You can search places on the map so you can navigate right to the pub.
Main target groups are:
customers looking for a pub for tonight
pub owners providing additional channel for their business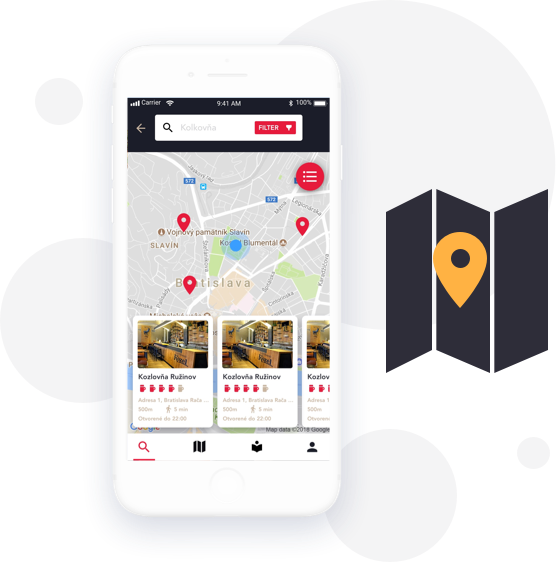 New personalized media channel
Our solution brings new possibilities to communicate directly with consumers. Thanks to anonymized user data we can offer personalized messages to each user.
New marketing advantage for individual outlets
In cooperation with pubs, we launched a competition with promo codes that consumers could find on the beer label to win vouchers for draft beer.
In the Czech Republic, the client used the app to activate their brand during the Czech Radegast Extra League. Users could bet on the result of the match and win beer at the pub.
Features
The application currently brings together around ten thousand restaurants and pubs, which offer some of the beers and drinks of Plzeňské Prazdroj. Pubs can be searched not only by name, location and brand of a beer sold, but also by other criteria.
After clicking on a pub, basic information will be displayed, as well as a telephone contact for a possible reservation. In addition, several tabs are offered, for example about events and actions that are available at the given location. A summary of all the necessary information can be found on the Benefits tab. For example, it states if there is WiFi at the location or if card payments are accepted.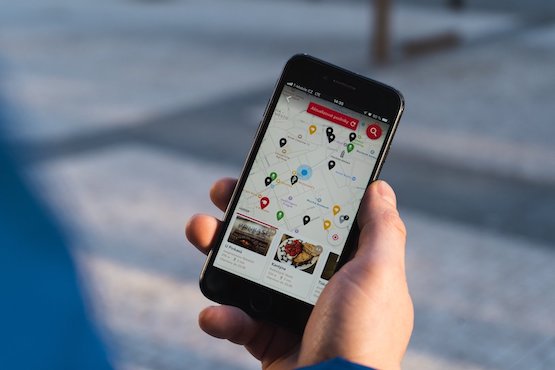 New marketing advantage for individual outlets
The app enables pubs to communicate with their customers. Thanks to push notifications, the pubs can inform their customers about new offers or other updates.
Beer menu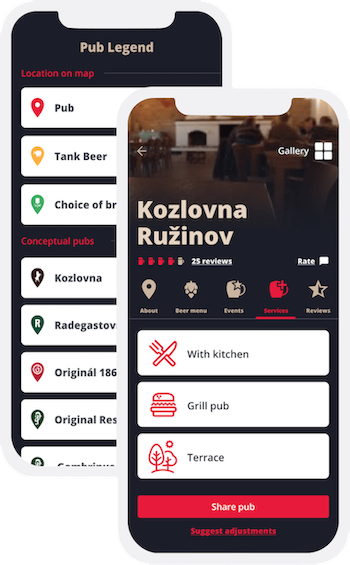 Ratings and recommendations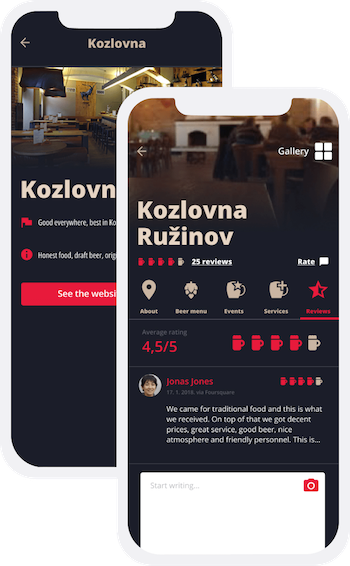 Special offers