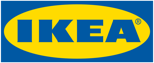 Digitalization
and optimization
of core sales process
Workflow management
CRM
ERP
Planning
SLA Support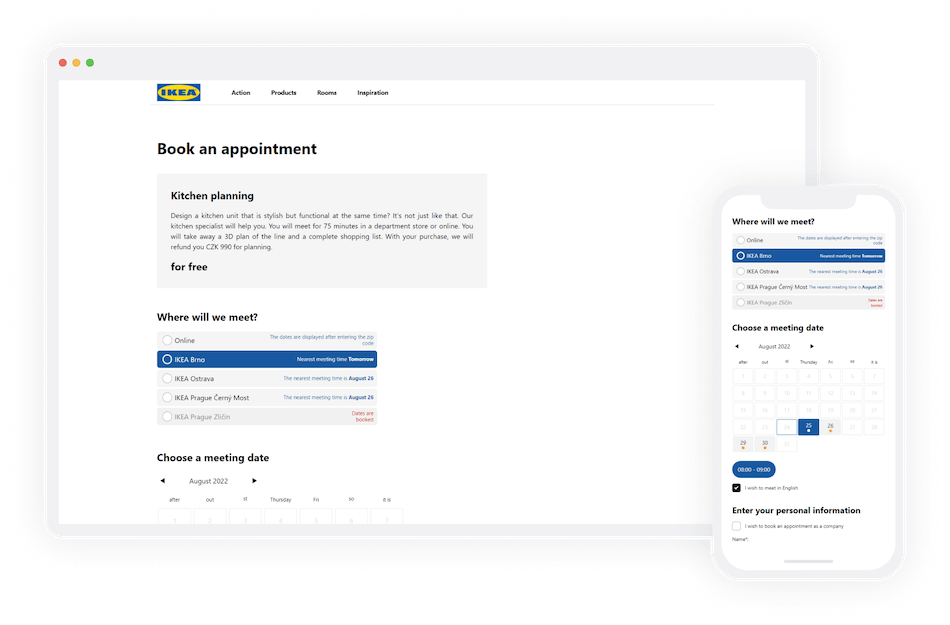 Overview:
Digitalization and optimization of the entire sales workflow across departments, suppliers, and customers. One solution now covers the process from the first appointment to final deal details.
Results:
IKEA maintained approximately 50% of the
in-store sales compared with last year.
No layoffs of staff
Background
IKEA is a global home furnishing brand that lives in the hearts of many people. IKEA business idea is to offer a wide range of well-designed, functional home furnishing products at prices so low, that as many people as possible will be able to afford them.
Solution details
Thanks to the app, the customers can plan a session at the store or remotely. All the IKEA departments were transformed to prepare online orders, which were delivered with the click & delivery service.
Their sales process was optimized and automated for orders of kitchens, bedrooms and other departments. The app that we developed includes frontend and backend integrations with IKEA systems and it's being used across departments by IKEA in 8 stores in 3 countries and 4 languages.
Challenge
Covid hit IKEA out of nowhere as a huge challenge but also a great opportunity to launch new projects in the matter of hours or days.
Their main sales channel – IKEA stores for face-to-face meetings with customers, had to be transformed in a matter of days to completely remote digital meetings with potential customers. The staff was used to working in excel, emails and calendars which was causing miscommunication issues and a lack of effectiveness.
IKEA gathered the restrictions that were in place from all countries, so that we could program the app in a way that would agree not only with the legal requirements, but also with the IKEA environment. The issue was that IKEA had fragmented communication across multiple channels which we needed to unify in a single platform. The new platform digitized team workflows across 3 countries.
Sales workflow management

helps to

optimize and plan resources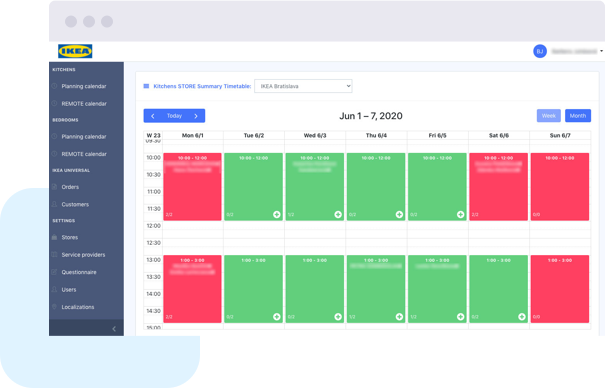 Easy to use planning
The backend of the tool and its UX is designed to be used accross different deparments of IKEA. No IT skills are needed and everybody can see the planned actions.
Intuitive order management helps to keep track of every
customer across multiple IKEA departments

Orders management
Our solution helps to keep track of orders across different departments. Users and managers are always informed about the current state of the order.
IKEA kept approximately 50% of the in-store sales compared with last year and because of the app, they also didn't lose their employees since they were able to provide them jobs even during the quarantine, so there were no layoffs.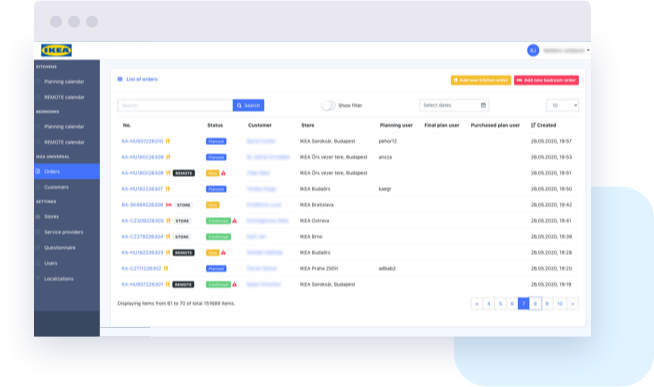 One solution that covers the workflow

from first appointment to final deal details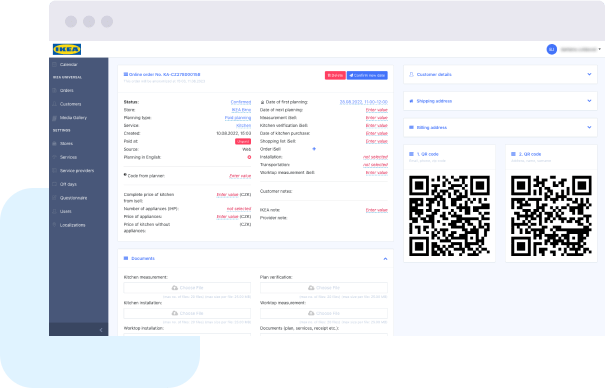 Custom made orders
The tool also helps the customers to place and edit orders. It saves time and eliminates the mistakes.