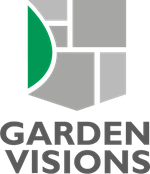 Custom mobile app

with innovative approach
Mobile app
APIs & Integration
CX
UX & Design
Back-end
SLA support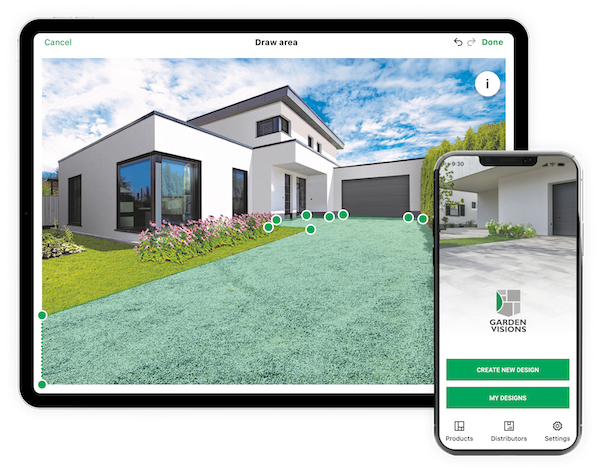 Overview:
GardenVisions is a unique mobile app with AR like experience, which allows people to design their own terrace, driveway or sidewalk.
Results:
23,000 downloads - Android

344 leads generated
Background
Semmelrock is a leading supplier of high-value landscaping solutions for private gardens as well as public places in Europe.
For more than 60 years, the company has been setting trends and standards in the world of concrete pavers production. Semmelrock is part of Wienerberger Building Solutions and has a modern industrial basis and a highly efficient production and distribution network. The Group operates 14 plants in 7 countries and has in total around 950 employees.
Solution details
Custom mobile app with innovative approach
When people think about redoing their driveway or a patio, they are concerned about how it will look afterwards or what type of product is right for them.
The GardenVisions app allows them to create visualizations of their home environment with their preferred paving design.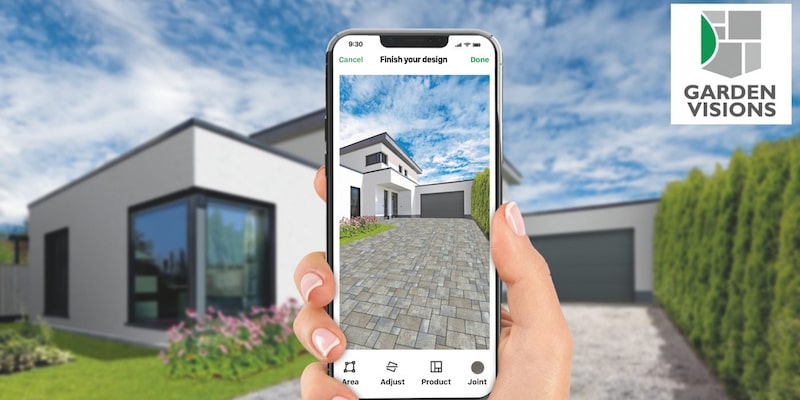 Challenge
Semmelrock asked us to completely revamp their old mobile app which didn't meet the current technical and UI standards in the industry.
One of the key reasons for the new app was also to add a new lead generation functionality in the system, so that the app would work as a new marketing channel for their entire sales team.
The other goal was to build brand awareness among their potential customers, with an intuitive app.
How it works
The user takes a photo of their property and marks with fingers the area where they want to lay the tiles. They can choose from over 100 realistic paving colors, types, textures, and styles, as well as their preferred grout colors.
Using the tools in the application, they can easily adjust the surface to the right shape. Afterwards they can see the preview and the visualization of their new design in the app.
Lead generation
Users can create the perfect visualization of their patio or driveway
Once the users find what they're looking for after previewing multiple visualizations, they can click on the "save" button and if they agree they get redirected directly to the Semmelrock page/ There they fill out contact details to create a non-binding offer for their project with a free consultation from one of the Semmelrock experts and they get the visualizations sent to their emails.
People can also compare different visualizations of paving solutions.
The mobile app is developed on Android and iOS platforms, and it uses AR like experience for lead generation processes. It includes lead generation.
The app was integrated with many existing internal systems, and it's being used in over 12 countries in multiple languages, with over 10K downloads to this day.