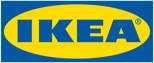 Digitalization and
and optimizing of International
team workflow
Workflow management
Sales automation
E-Commerce
Customer booking tool
Order management
CRM integration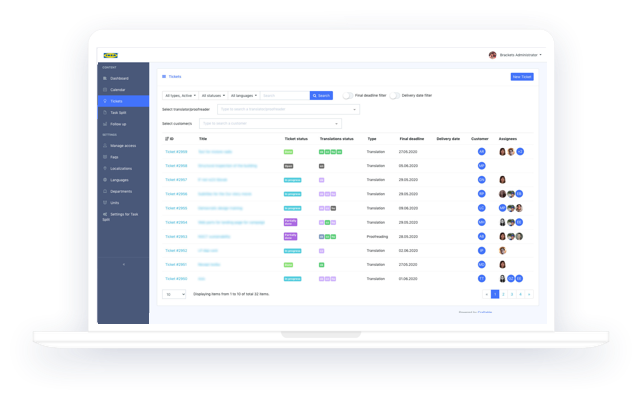 Overview
Challenge:
Digitalization and optimization of the entire sales workflow across departments, suppliers, and customers. One solution now covers the process from the first appointment to final deal details.
Solution:
Together with the IKEA team we created a tool to digitalize and streamline team workflow across 3 countries.
Background
IKEA is a global home furnishing brand that lives in the hearts of many people. IKEA business idea is to offer a wide range of well-designed, functional home furnishing products at prices so low, that as many people as possible will be able to afford them.
IKEA CZ/HU/SK manages 8 department stores in 3 countries. Efficient communication between departments and countries is very important for IKEA.
Solution details
Workflow management system & service desk improving efficiency, communication and EX.
Custom workflows, roles & Permissions management
Data outputs: Reports & Dashboard
Internal Workflow Management Tool
That saves time, resources and full mailbox
This custom tool helps to manage tasks in the internal department. Instead of sending emails we created an intuitive hub with the evidence of all the tasks.
Intuitive interface for IKEA employees

helps to shortened the adoption process to minimum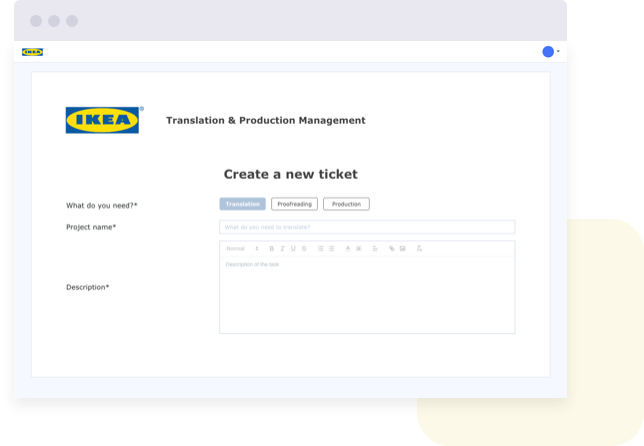 Easy to use
With different role types and different front and backends. The UX was created to be intuitive and inviting to use.
Management reports

in one simple dashboard

Statistics and evaluation
Workflow system streamline statistics, evaluation and efficiency reports. It helps IKEA to manage internal cooperation even more efficiently.